Sign-ups for club events will be managed in the "CCDV Upcoming Activities" Forum section.
You need to "Logon" to the website to see the Forum.
---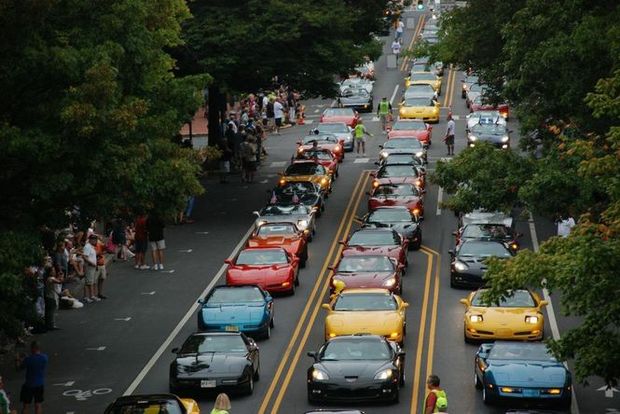 General Membership Meeting:

(We meet the 3rd Wednesday of each month except in December)
Time:

7:00 pm (doors will be open at 6:00 pm)

Location:

Warminster VFW Post # 649

645 Louis Dr, Warminster, PA 18974
Members are allowed to bring food & beverages to the meeting
Alcohol has to be purchased at the bar on location
The room will be open until 10pm
---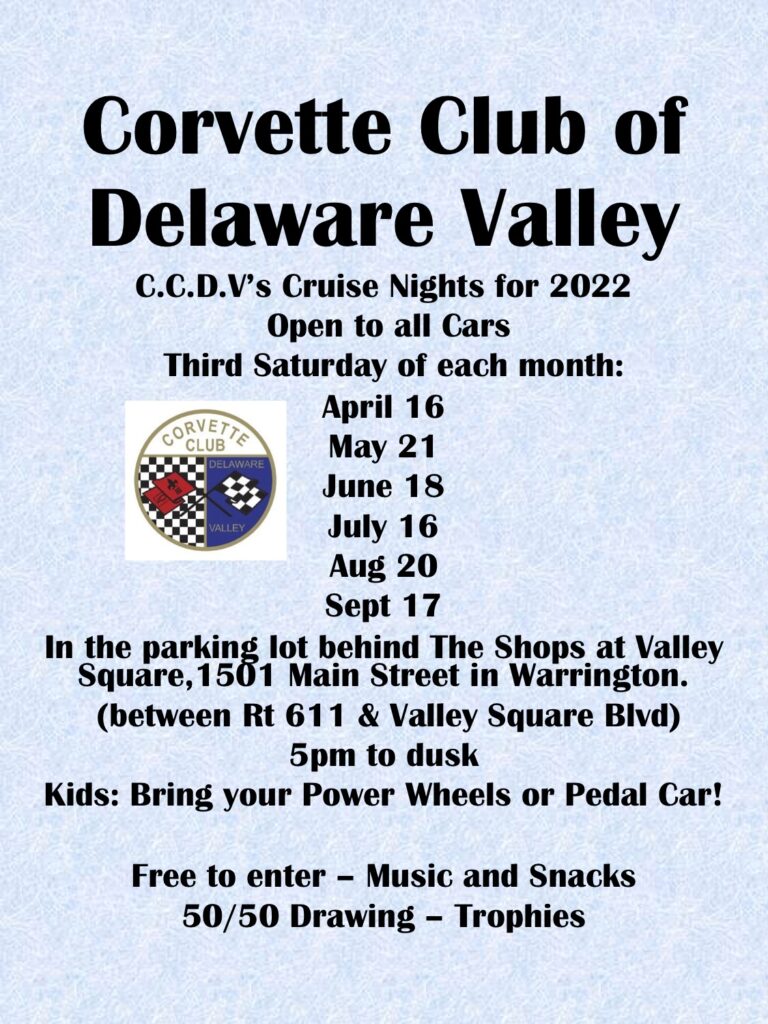 CCDV Cruise Nights
2022 Dates: (3rd Saturday of each month):

April 16
May 21
June 18
July 16
August 20
September 17

Location: Parking lot behind The Shops at Valley Square, 1501 Main Street, Warrington, PA 18976 (between Rt 611 & Valley Square Blvd)
Open to ALL TYPES of vehicles
Kids: Bring your Power Wheels or Pedal Car!
This is the same location used by the Hatboro Cruisers for their (first Friday of each month) Cruise Nights.
---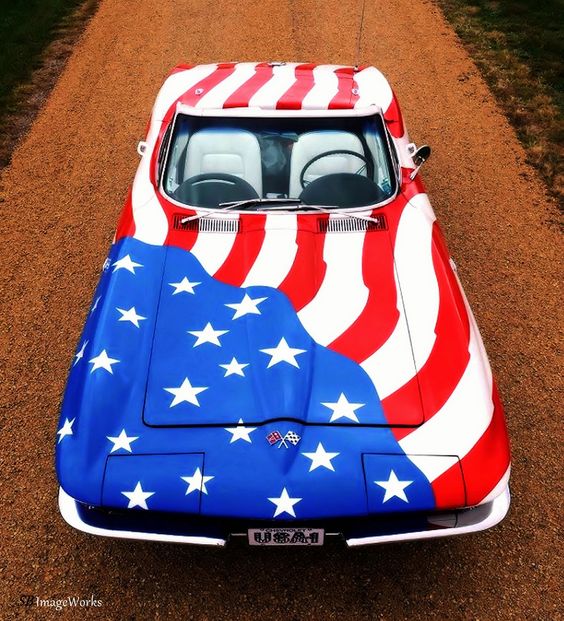 Oreland July 4th Parade
Everyone meets at the Acme parking lot at 9am and decorates their cars.
Acme, 1825 Limekiln Pike, Dresher, PA 19025. Map
We take a beautiful group picture.  We then head to the staging area on a shade side street and wait for the tail end if the parade. They tell us when to start our engines and we are the tail of the parade.  The route is about 2 miles long and about an hour long. We throw out candy for the kids along the way. (Bring alot of candy). The firehouse has free hotdogs for everyone afterwards. 
There is no sign up. Just show up to participate. 
---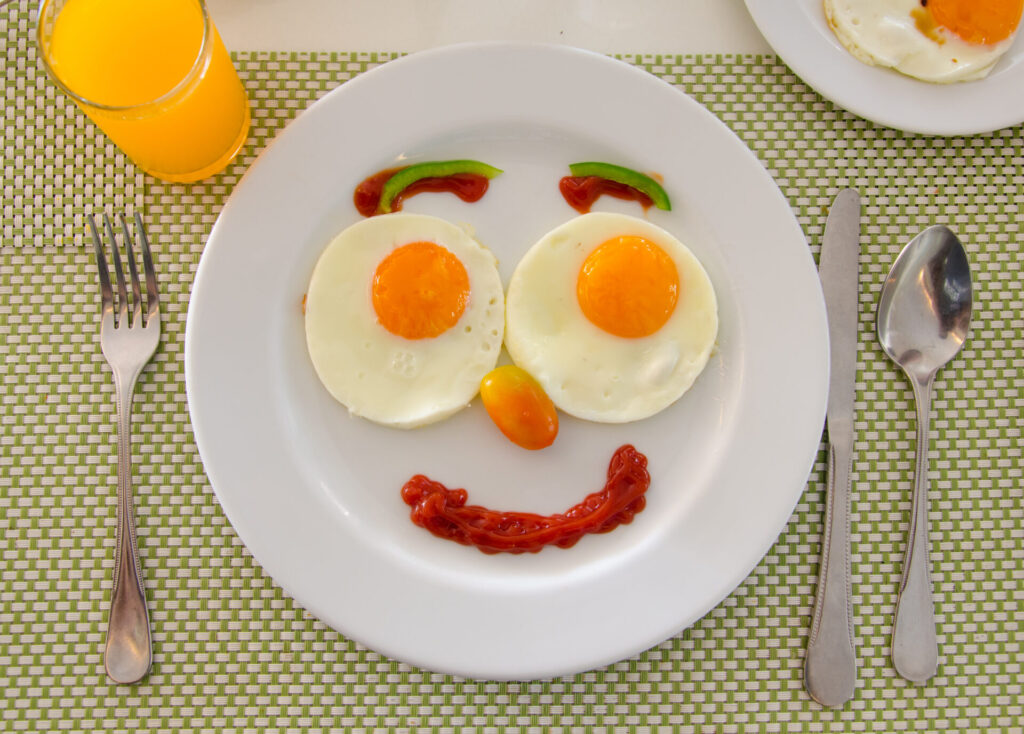 Johnny Bacon Breakfast
Date: Sat, July 9, 2022 @ 10 am
Location: Energy Station (Shelly Square Shopping Center)
2710 Shelly Rd, Harleysville, PA 19438
Located 5 miles west (on Rt 63) of the Lansdale Turnpike Interchange, at the Corner of Rt 63 & Shelly Rd.
RSVP by 2pm on 7/8/22 to Johnny Bacon at 215-208-6620, or respond on the CCDV Website's FORUM
PS: The Bacon here is delicious!
---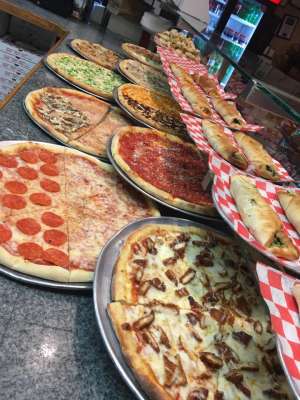 Dinner at Graeme Park Pizza
Date: Sat, July 23, 2022 (5:30pm)
801 County Line Rd Horsham, PA 19044
Sign up via the Website Forum or text Barb Pergine @ 484-436-1111
---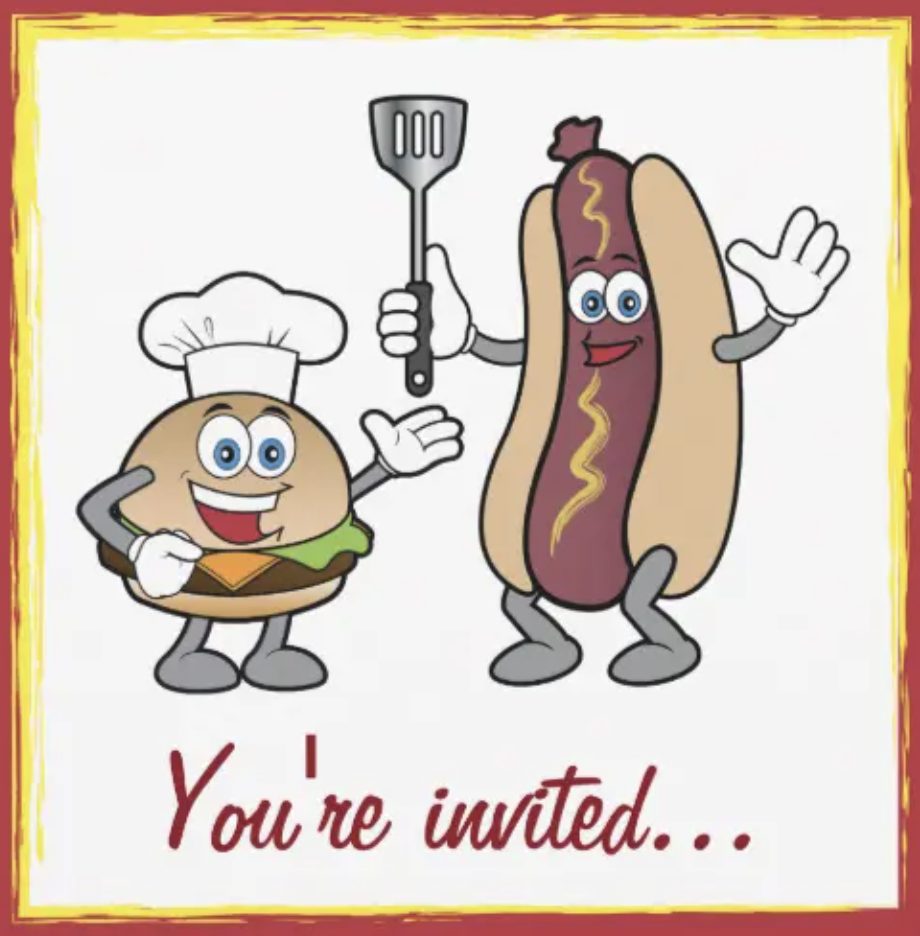 Wayne's Corvette Cookout
Date: Saturday, Aug 13, 2022
Details are in the Forum Section
Sign up via the Website Forum, call or email Johnny Bacon @ 215-208-6620 jbenischeck@gmail.com
---
2,217 Visitors since 5-26-2021