Events below are listed in "Date Order"
Sign-ups for club trips will be managed in the "CCDV Upcoming Activities" Forum section.
---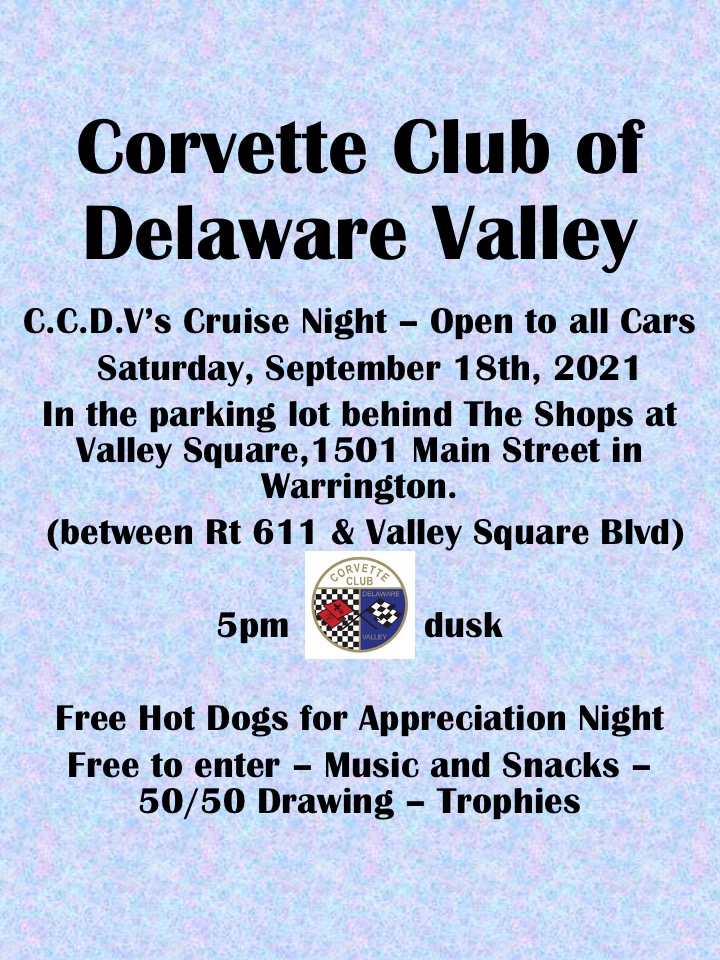 CCDV Cruise Nights
2021 Dates: (3rd Saturday of each month):

April 17
May 15
June 19
July 17
August 21
September 18

Location: Parking lot behind The Shops at Valley Square, 1501 Main Street, Warrington, PA 18976 (between Rt 611 & Valley Square Blvd)
Open to ALL TYPES of vehicles
Kids: Bring your Power Wheels or Pedal Car!
This is the same location used by the Hatboro Cruisers for their (first Friday of each month) Cruise Nights.
---
---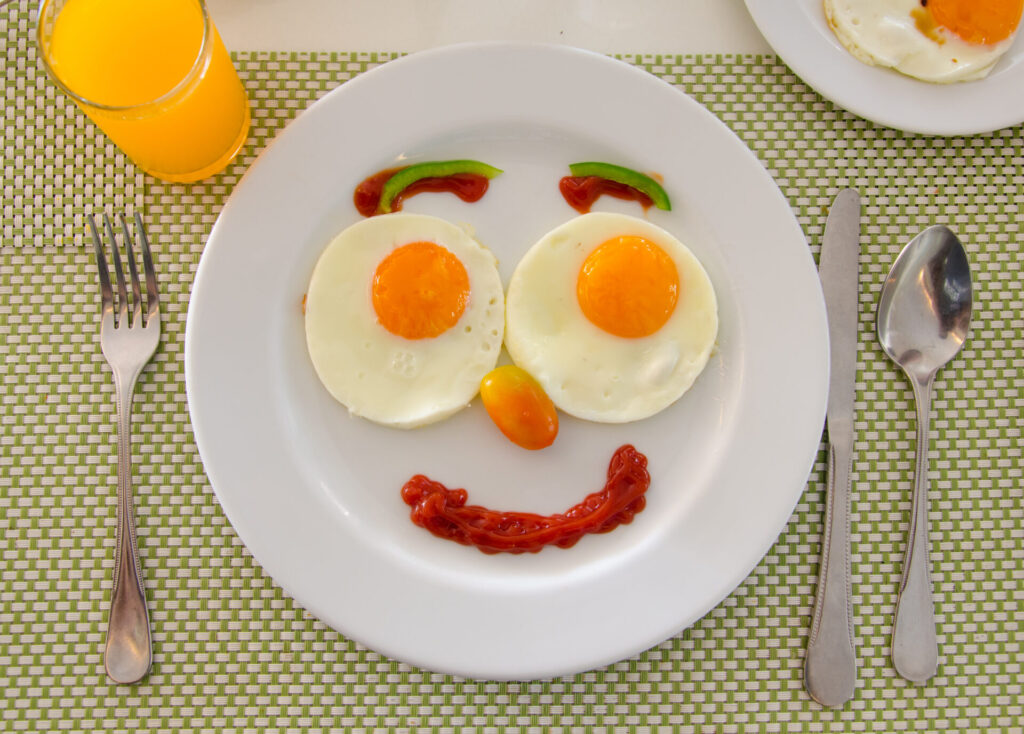 Johnny Bacon Breakfast
Energy Station, Harleysville
Date: Sat Oct 9, 2021 (9:30am)
Shelly Square Shopping Center
2710 Shelly Rd, Harleysville, PA 19438 (215-256-8866)
RSVP by Oct 8, 2021
Contact John @ 215-208-6620 or respond via the Website Forum
Rain or Shine
A Big "Thank You" & "Tip O' The Hat" to Dan & Maureen Wurst & Joan & Kevin Allen who recommended this Eatery.
---

Lunch & Train Ride, Jim Thorpe, PA
Date: Saturday, October 23, 2021 Jim Thorpe, PA
---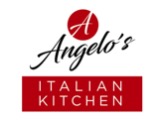 Dinner at Angelo's Restaurant
Date: Saturday October 30, 2021 (5:30pm) Horsham, PA
---
981 Visitors since 5-26-2021