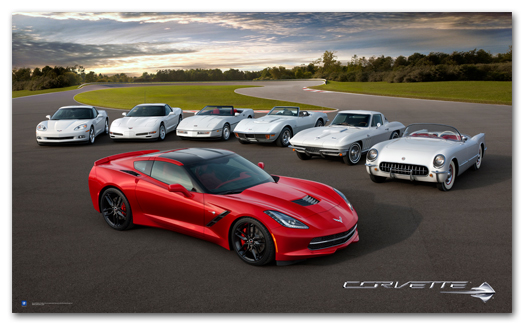 ---
Our Mission is:
1) To educate the public about the classic Corvette automobile. 
2) Promote a continuing interest in the Chevrolet Corvette automobile (an American Classic) via our dedicated social organization.
3) Sponsor events & shows and use the proceeds of these activities to contribute to needy causes (local Charities).

---