Your membership helps us provide the Corvette community with events, car shows, cruses, companionship with other Corvette enthusiasts & share valuable information.
The Club has a charitable side. For many years, the club has raised money for the less fortunate. It is estimated that CCDV has raised in excess of $500,000. for charity. To compliment these efforts, the Club formed a charitable arm called the Corvette Enthusiasts Community Foundation (CECF) chartered to raise money for charity.
Some well-known recipients of our efforts have been the Sunshine Foundation, Juvenile Diabetes, Multiple Sclerosis Society (MS), Big Brothers of America, Naval Military Welfare & Recreation, Chip Miller Foundation, National Corvette Museum, local food pantries & soup kitchens.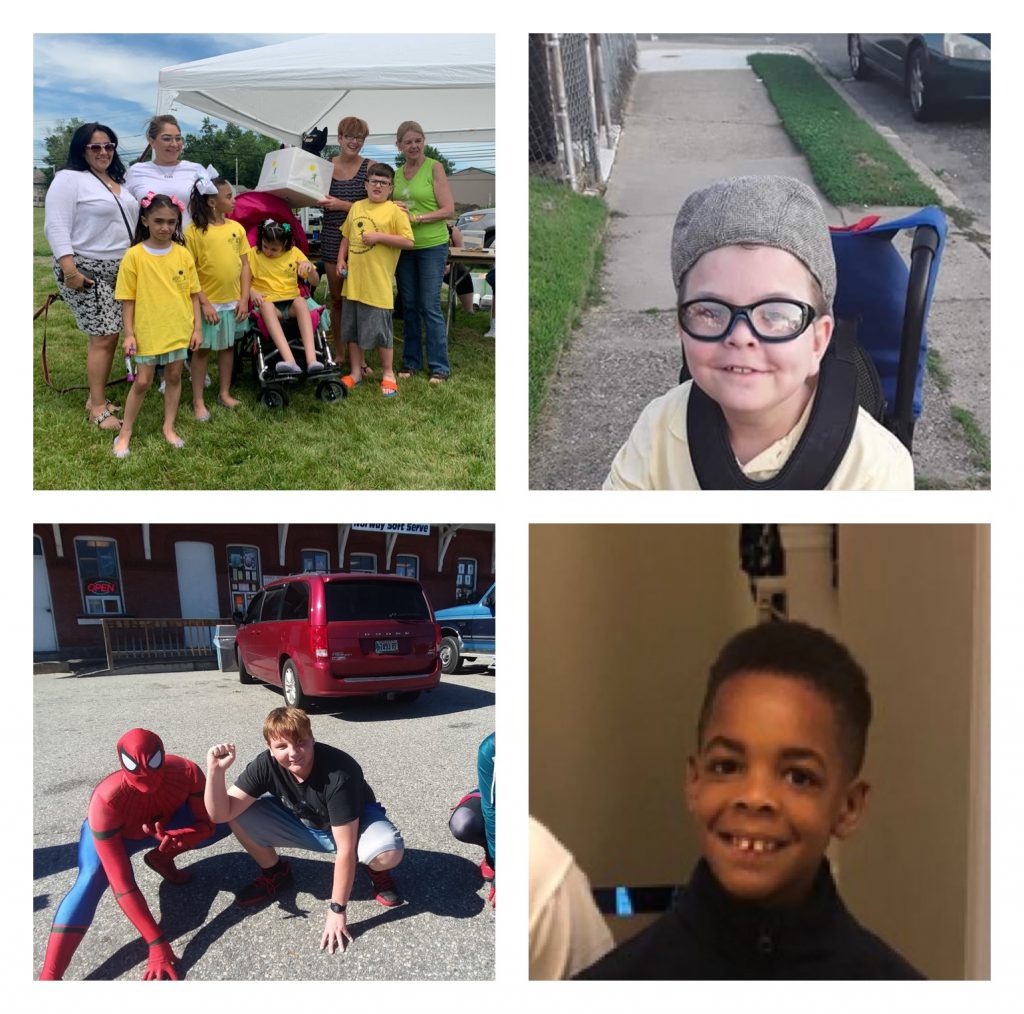 270 Visitors since 5-26-2021