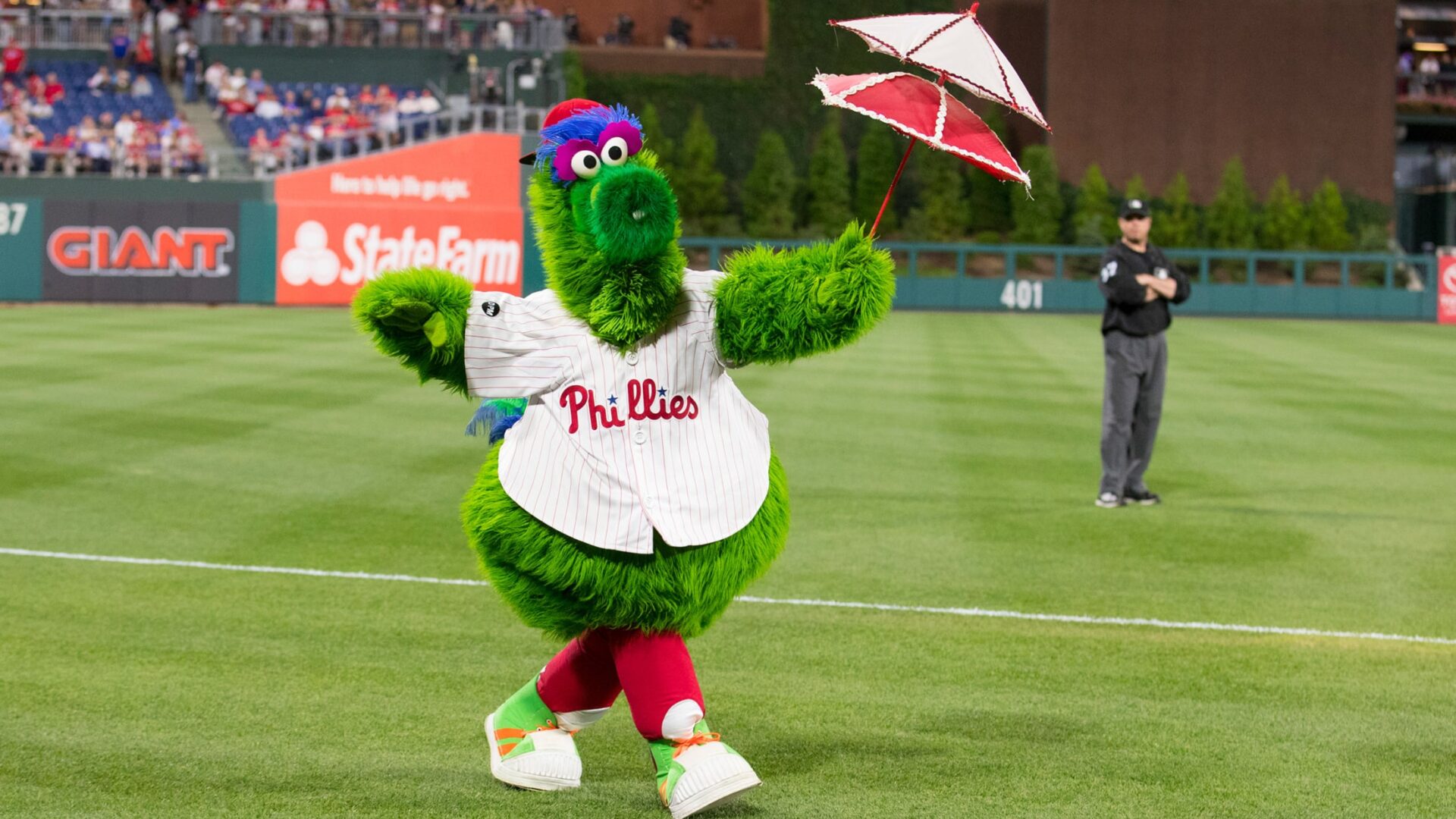 Wednesday, June 21, 2023 (7pm)
Warminster VFW Post #6493 645 Louis Dr, Warminster, PA 18974
6-10-23 (Sat): Dinner @ Eagle Diner, Warminster, PA
6-17-23 (Sat): CCDV Cruise Night, Warrington, PA
6-24-23 (Sat): Dinner @ Palz Tap House, Huntingdon Valley, PA
7-4-23 (Tue): Oreland Independence Day Parade
CCDV is raffling a Huffy Kid Ride-In C8 Corvette. A great gift for kids or grandkids.
Our 2023 show is scheduled for Sat, Sept 23, 2023 @ MBIT in Jamison. All new Judging! Preregistration gets you a free T-shirt.
2023 CCDV Cruise Nights !
*Revised dates: Sat-June 17, Sun-July 16, Sat-Aug 19, Sun-Sep 17…….. See you there.
Members – Lets see your Vette
Email us a pic of your Corvette. It will be displayed on our website.
Send to: [email protected]