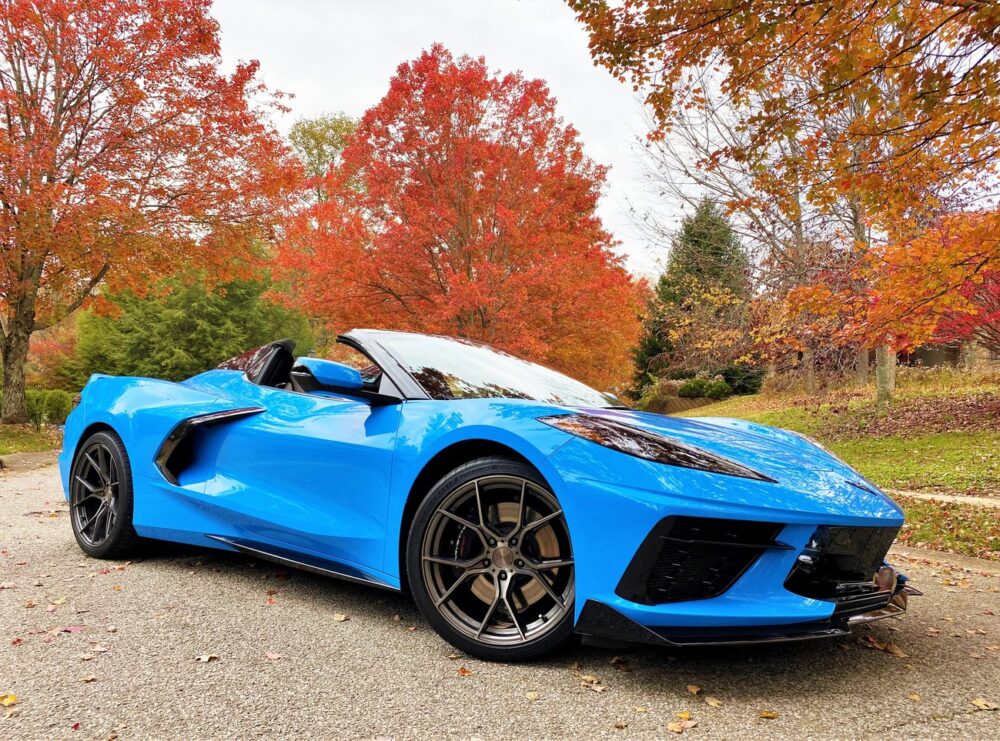 Wednesday, October 18, 2023 (7pm)
Warminster VFW Post #6493 645 Louis Dr, Warminster, PA 18974
9-30-23 (Sat): CCDV @ Wounded Hero 5K Show
10-07-23 (Sat): Breakfast @ Franconia Square Cafe & Market
10-28-23 (Sat): 51st Cavalcade of Corvettes
11-5-23 (Sun): CCDV @ Philly Veteran's Day Parade
12-9-23 (Sat):CCDV Holiday Party
CCDV is raffling a Huffy Kid Ride-In C8 Corvette. A great gift for kids or grandkids.
Our 2023 show has been rescheduled to Saturday, Oct 28th @ MBIT in Jamison. All new Judging & Food. Please support your club.
Vote for your Board of Directors
* Wed, Nov 15 (7pm) @ Warminster VFW…….. See you there.
All Members – Lets see your Vette
Email us a pic of your Corvette. It will be displayed on our website & in our calendar.
Send to: [email protected]