We have Single, Couples, & Free Junior Memberships (great gift idea)
Questions?
email: membershipccdv@gmail.com
Wednesday, Oct 20, 2021 (7pm)
Warminster VFW Post #6493 645 Louis Dr, Warminster, PA 18974
(Join Us – All are welcome)
10-23-21 (Sat): Lunch & Train Ride, Jim Thorpe, PA
10-30-21 (Sat): Dinner @ Angelos, Horsham, PA
Scheduled for Sat, June 25, 2022.
** Enter your Vette & Volunteer **
We need Volunteers for a variety of Board & Committee positions. If you have leadership, email, sales, or organizational skills, we need you! A few hours a month would make a big difference!
Click Here to see the latest CCDV Award Winners
Did your Vette win a trophy? Send a pic to: webmaster@ccdv.com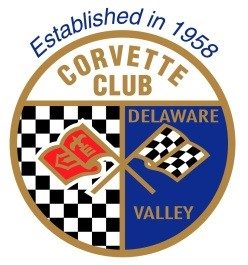 3,581 Visitors since 5-26-2021