Tommy (CCDV's first Junior Member) at his first Cruise Night with Grandpop & Dad.
---
---
---
Life is full of choices for kids. You can help them make the right ones by sharing your appreciation for cool old cars.
There have been countless studies done to prove it, but virtually everyone knows that spending quality time with a kid is the greatest gift you can give them. And sharing your appreciation for collector cars is a great way to nurture their interest in a hobby that you can enjoy together for many years to come.
About the Program
Take a Kid to a Car Show is an awareness program started by the Automotive Restoration Market Organization (ARMO), a council of SEMA. The program delivers a simple yet effective message to parents and car show organizers about getting youth involved in the collector car hobby; Take a Kid to a Car Show. Whether you produce a high profile extravaganza, a weekly cruise at the local shopping center or an annual charity show n shine, one thing is common; you have a passion for preserving and experiencing our automotive heritage. If we want to ensure that our passion is carried on to future generations we must involve our youth. Utilizing the Take a Kid to a Car Show logo and imagery in your event signals young people that they are welcome to share in the excitement. It also tells parents and local officials that this is a family oriented hobby.
As you restore the past, remember to ensure the future; Take a Kid to a Car Show.
---
---
---
---
---
---
---
Corvette Coloring Books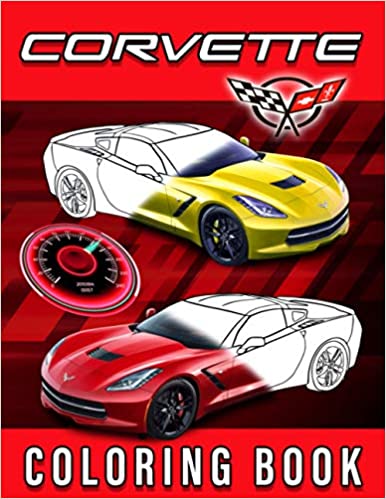 ---
Ride-on Corvettes & other cool vehicles……..these are hard to find, so take care of them.
---
Cool Corvette Stuff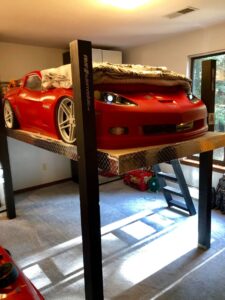 ---