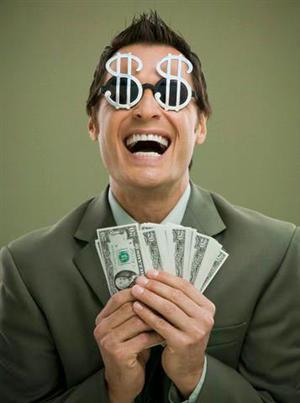 There are 3 ways to renew your CCDV Membership:
Renew online (pay via credit card)
Mail a check to our Treasurer
In-Person (Hand a check to our Treasurer)
---
To Renew you Membership online (using your PayPal account):
Click on "Send"
Fill out required info (Renewal payment is $40 for Single, $50 for Couples)
You should receive a conformation email with a printable Membership card
(Note: This method only works if you have a PayPal account. We're working on a generic Credit Card Processing method). Thanks for your patience.
---
To Renew via US Mail:
Send check Payable to: CCDV
c/o Tim Simmons (CCDV Treasurer)
3549 Brae Bourn Dr
Huntingdon Valley, PA 19006
You can email Tim at: tasimmons@gmail.com
---
To Renew in-person:
Attend a monthly general membership meeting
Approach Tim carefully, trying to make eye contact
Present your payment
Rejoice in a job well done… 🙂
---
775 Visitors since 5-26-2021