Bryner Chevrolet has been the primary sponsor of CCDV since 1971.

Bryner Chevrolet
1750 The Fairway, Jenkintown, PA 19046-1606
Sales (800) 930-2965
Service (800) 504-1945
Parts (215) 887-7120

Visit Bryner's Facebook page-> Click here
Below are some Pictures of Bryner's through the years.
Did you buy your Vette at Bryner? If so, send pic & details to "webmaster@ccdv.com" & we'll include it here.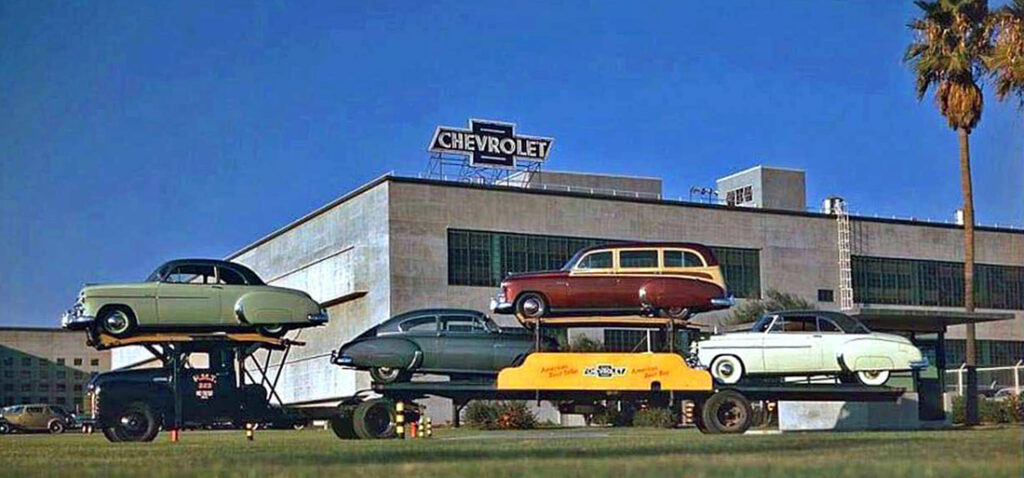 747 Visitors since 5-26-2021