---
The club plans to build a CCDV Wall Calendar each year.
Sales of the calendar will help to pay various club expenses ( insurance, hall rental, website, etc).
The standard size calendar is 17″ Long x 11″ Wide (when open).
We encourage all club members to submit a photo of their Corvette for inclusion in the Calendar.
Submitted photos will also be placed onto our website.
Here are some Rules of Thumb for your photos:

Include your complete name & year of Corvette (ie: John Smith 1992 LT-1).
Be aware of the background in your photo (try to exclude trash cans, poles, vehicles, fences, random people, parking lots lines, large shadows, etc).
Don't point your camera towards the sun (best to have the sun at your side).
Watch for excessive sun glare on your windshield or chrome.
Keep windows down to prevent reflection or glare
A "closed hood" looks better & requires less print space than an "open hood" photo.

Verify your email address hasn't changed since joining the club. This information must stay current.
If you submitted a photo last year, try to submit a different photo this year.

Email 1 or 2 of your favorite photos to: webmaster@ccdv.com
Photo submittal deadline is September 30th.
Calendars should be available for purchase by mid November.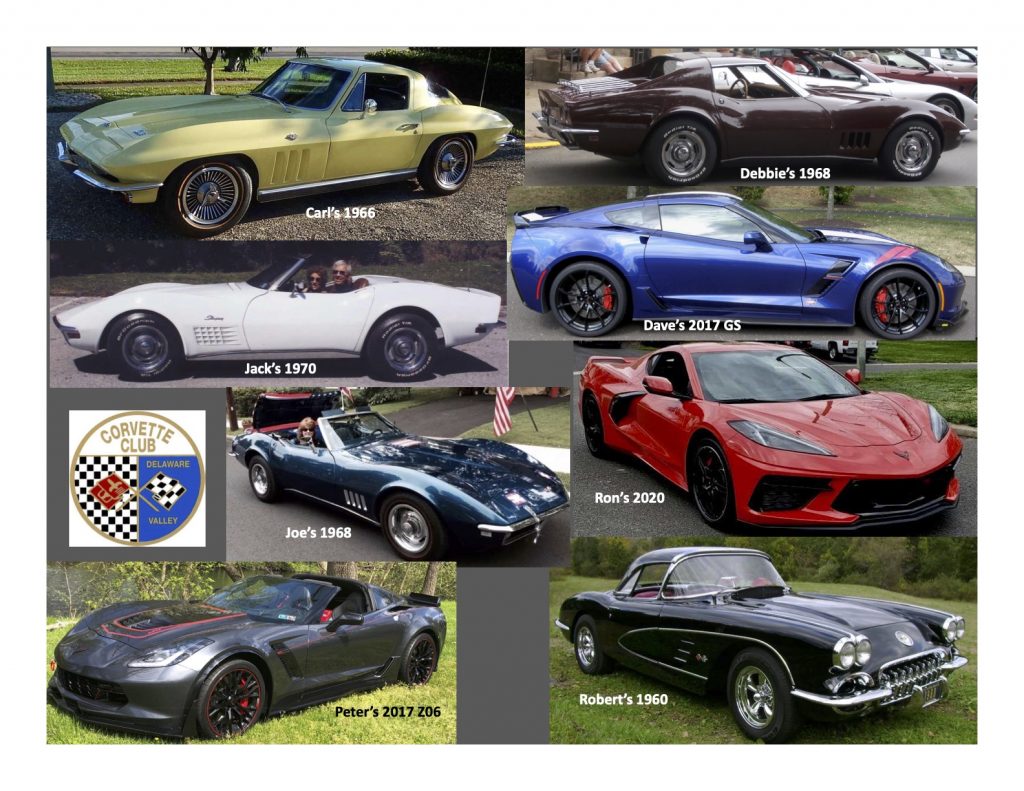 ---
144 Visitors since 5-26-2021