Saturday, June 25, 2022 @ MBIT – Middle Bucks Institute of Technology, Jamison, PA
Weather was great. There were 159 Corvettes registered for the show.
---
2022 Cavalcade Trophy Winners:
Class Winners
S1              1st Place Edy Doan and William Rowe / 2nd Place Frank Suntheimer
S2              1st Place Don Lemek and Rob Loring / 2nd Place Jack Householder and Wendy Re
S3              1st Place Leroy Blimegger and Adam Re / 2nd Place Steve Magaruh and Russel Bentman
S4              1st Place Rich Rogers and Dave Molettiere / 2nd Place Anthony Buonassisi and Ken Conley
S5              1st Place John Crawford and Dennis Hallowell / 2nd Place Chris Merlino and Angelo Grippo
S6              1st Place Jack DeLong and Edward Jones / 2nd Place Carmen Vuotto and Jim Peters
S7              1st Place Anthony Corrado and Joel Zober / 2nd Place Mark Ercolani and Denise Bodner
S8              1st Place Ed Walker and Robert England / 2nd Place Andy Thierry and Mike Cutro
CRM1        1st Place Mark Dash and Gary Warmkessel / 2nd Place Fred Gibbon
CRM2        1st Place Denis Crouthamel and Steve Bullock / 2nd Place Sherry Bresler and Henry Myers
CRM3        1st Place John Pergine and David Hausman / 2nd Place Vince Palagruto
CRM4        1st Place Pete Nikolopoulos and Jim Lithgow / 2nd Place Joe Parente and Adrian Jeffers
Bryner's Choice: Russel Thomas
Chairman's Choice: Ron Burgess
President's Choice: Roosevelt Diggs
Military Veteran's Choice: Al DuPue
Sunshine Foundation: Holly Turczyn
Best Interior: Anthony Clement
Best Engine: Bob Lundgren
Best Paint: Mark Drellel
Best of Show: Ron Levy
Congratulations to all the winners.
---
Aerial Photos courtesy of Vincent Mauriello Photography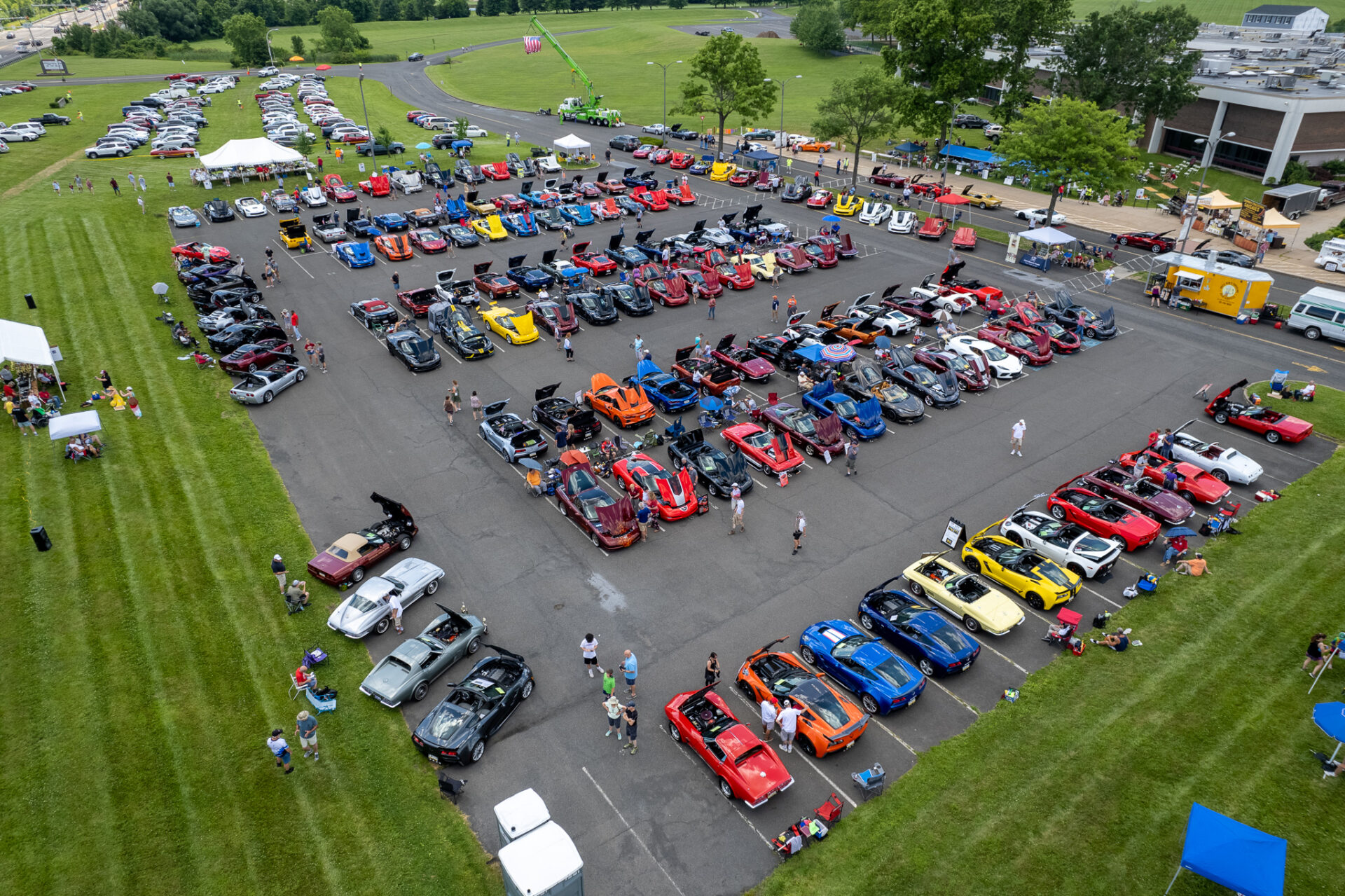 ---
Ground Photos courtesy of CCDV member Jack Blumenstock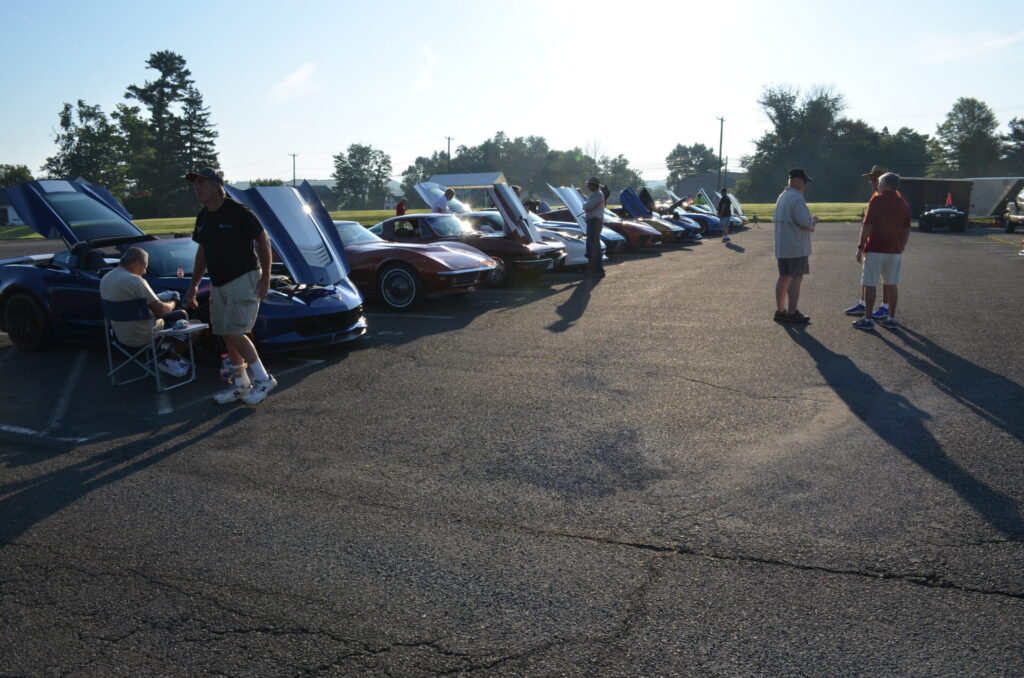 More pics coming soon…
350 Visitors since 5-26-2021