Corvette Club wars at Atco
---
The Corvette club Races at Atco for today 3/14/10 are cancelled because of rain.
Get ready for another great year of monsoons and floods !

Glenn E.
__________________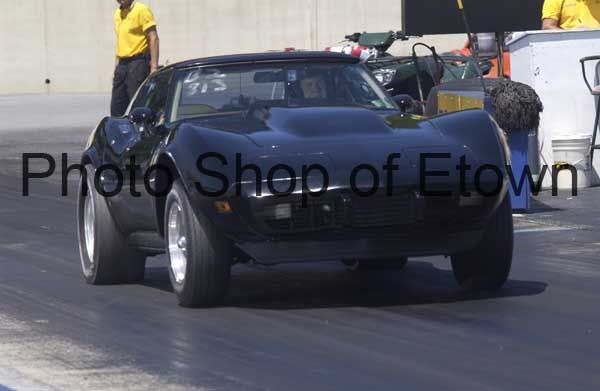 Engine: Chev. 406 c.i. Small Block. 650 H.P. @ 7000 RPM on pump gas; no NOS, Turbos, Blowers, or Roller cam. AFR alum. comp. ported heads, World Motown high rise w/ Race Demon. TCI 10" 4000 converter. TH 400; 4.33 heat & Cryo treated gears, etc. Time is 11.36 E.T. @119.50 MPH w/1.52 60' & drive to track with slicks on & going faster !