My friend needs a 1920's style car for a gatsby style wedding.
---
My friend who is an actress would like to borrow or rent an antique car made in the 20's to ride in a wedding. Does anyone have or know someone who has one ?

Glenn E. Hanna
610-539-4780-home
484-213-8627-cell
__________________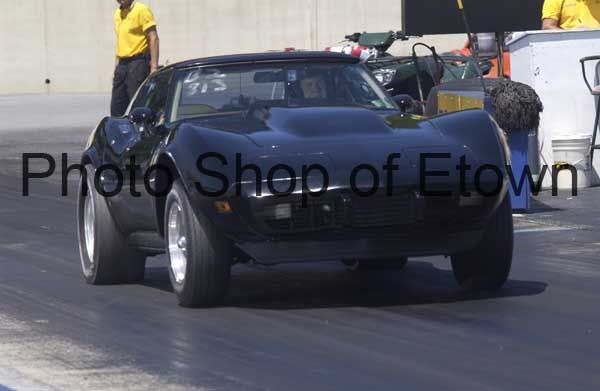 Engine: Chev. 406 c.i. Small Block. 650 H.P. @ 7000 RPM on pump gas; no NOS, Turbos, Blowers, or Roller cam. AFR alum. comp. ported heads, World Motown high rise w/ Race Demon. TCI 10" 4000 converter. TH 400; 4.33 heat & Cryo treated gears, etc. Time is 11.36 E.T. @119.50 MPH w/1.52 60' & drive to track with slicks on & going faster !